E-bikes have undoubtedly experienced a remarkable surge in popularity worldwide over the past few years. With their numerous advantages, these electric bicycles have captured the attention and interest of commuters, fitness enthusiasts, and environmentalists alike. The growing awareness of sustainable transportation options has contributed to the widespread adoption of e-bikes as a green alternative to traditional vehicles.
One of the most significant advantages of e-bikes is their eco-friendly nature. By relying on electric motors instead of gasoline engines, e-bikes produce fewer emissions, thus helping to reduce air pollution and combat climate change. The Cowboy Cruiser exemplifies this trend by merging technology and minimalism, providing riders with a stylish and efficient e-bike experience. As more individuals embrace e-bikes as a viable mode of transportation, the potential for creating cleaner, healthier, and more sustainable urban environments becomes increasingly achievable.
Design and Appearance
An essential aspect of the Cowboy Cruiser's design is its emphasis on rider comfort. This focus on providing a comfortable riding experience sets the e-bike apart from its predecessor and makes it a standout option for urban commuters. Cowboy has implemented several notable changes to enhance the comfort of the Cruiser and address common rider concerns.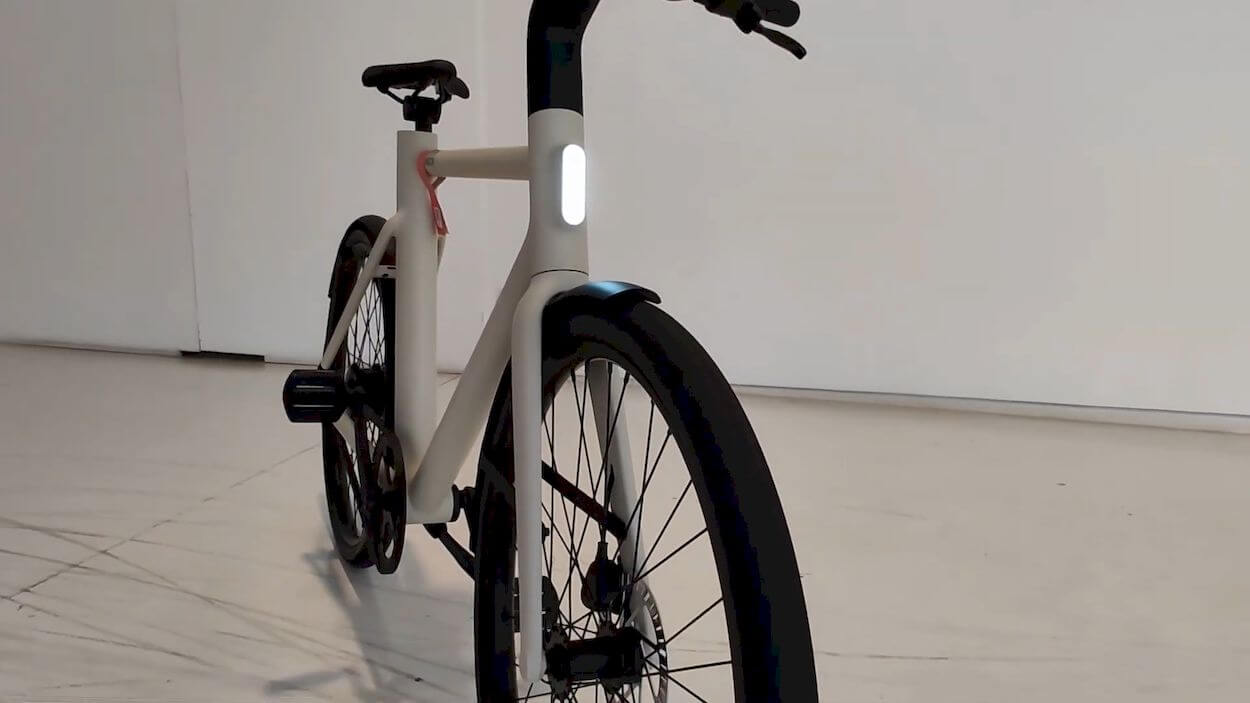 Compared to the previous model, the updated design ensures a more relaxed riding posture. By incorporating an upright position, the e-bike reduces strain on the rider's back and shoulders, allowing for a more comfortable and enjoyable journey. This change is particularly beneficial for riders who regularly commute short distances within the same city, as they can now experience improved comfort throughout their trips.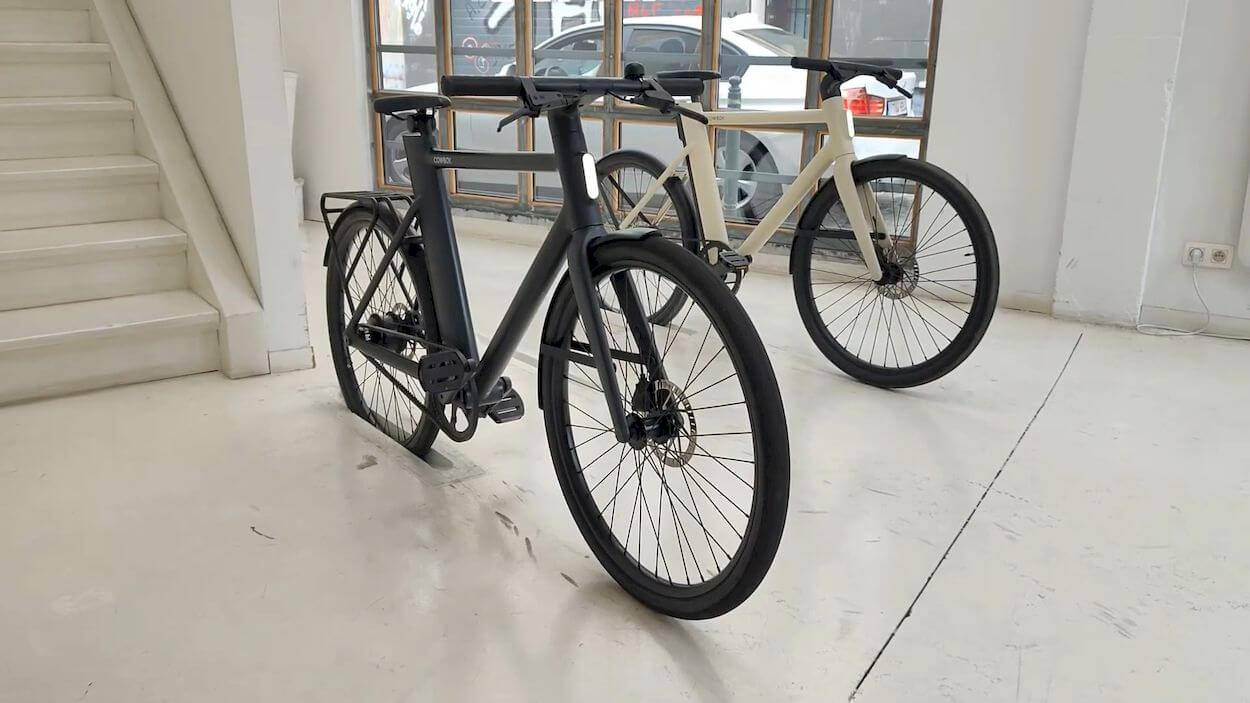 Responding to customer feedback, Cowboy has also introduced a wider seat in the new Cruiser. The addition of a wider seat directly addresses a common request from riders seeking enhanced comfort. A wider seat provides increased support and distributes the rider's weight more evenly, reducing pressure points and discomfort during extended rides.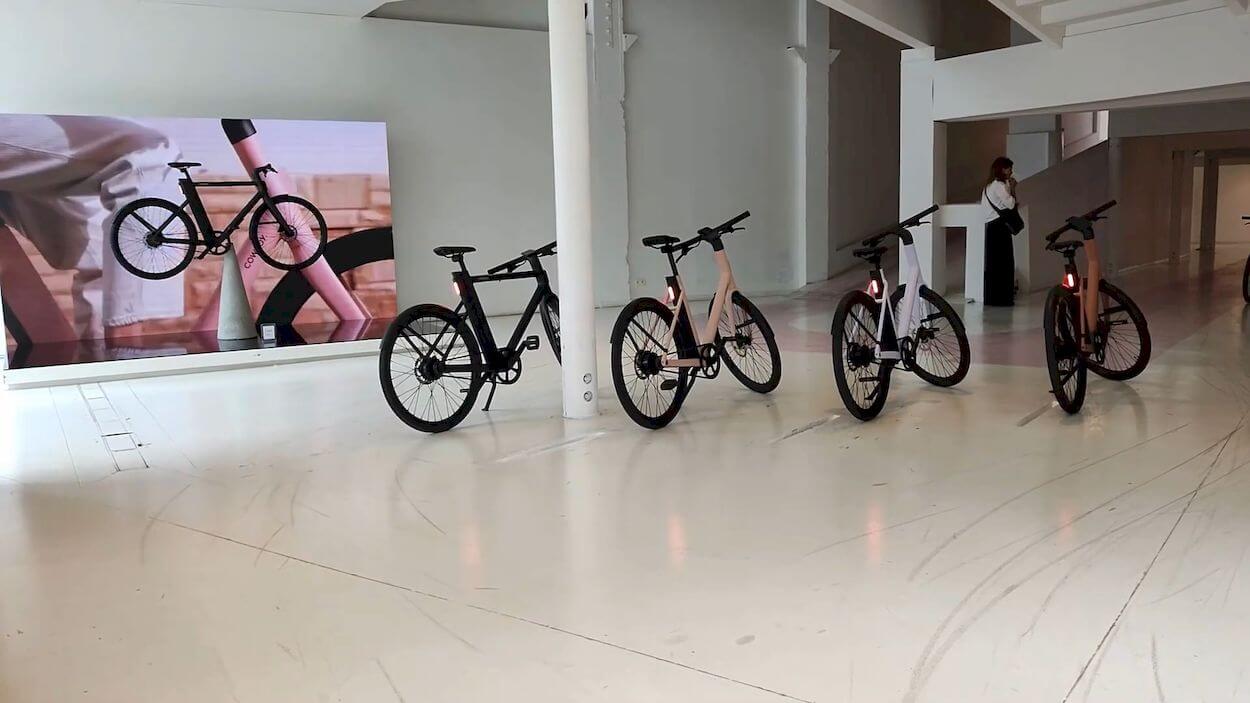 The carbon belt drive system provides a smooth and quiet operation, reducing maintenance needs and offering a seamless riding experience. Mudguards are also included as standard equipment, protecting riders from splashes and dirt while ensuring a cleaner ride. Furthermore, the 47mm puncture-resistant tires offer increased durability and reliability, reducing the chances of flat tires and providing a more worry-free journey.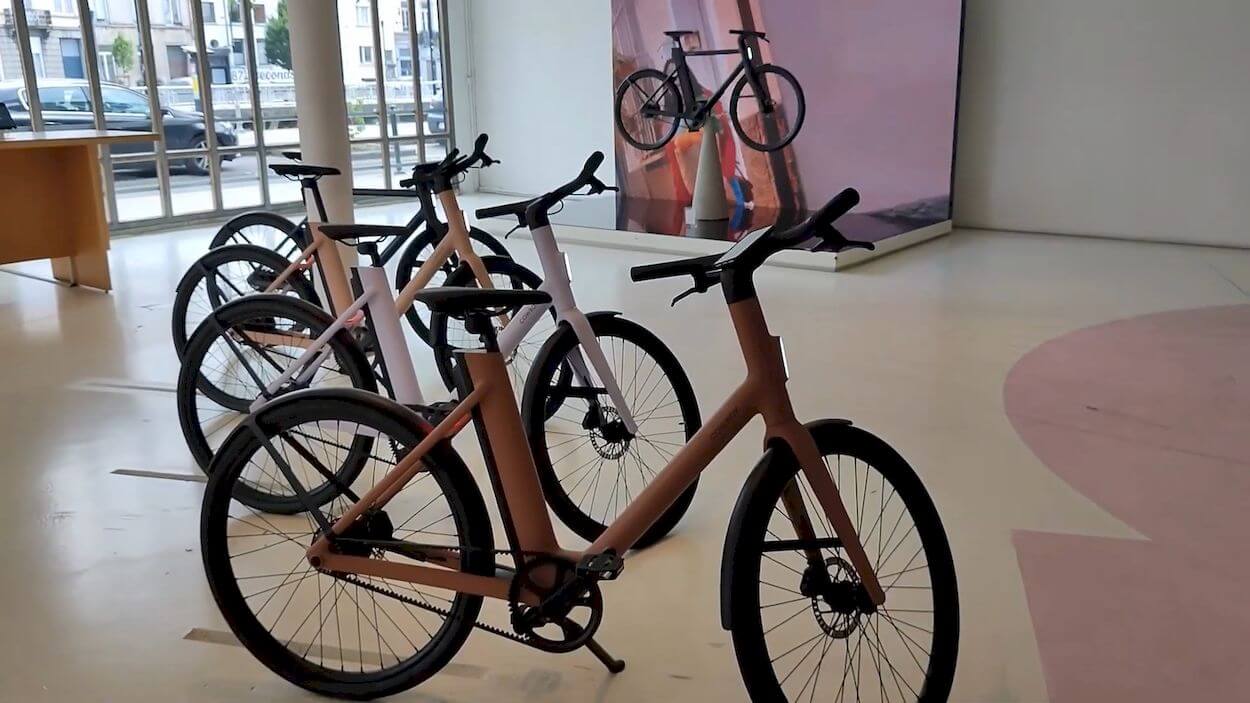 Another noteworthy feature that contributes to rider comfort is the raised, curved handlebar. Cowboy has carefully designed the handlebar to align ergonomically with the natural position of the rider's hands. This ergonomic alignment reduces strain on the wrists and promotes a more relaxed grip, reducing fatigue during longer rides. By ensuring that the handlebar design caters to the rider's natural hand position, Cowboy has created a more comfortable and intuitive riding experience.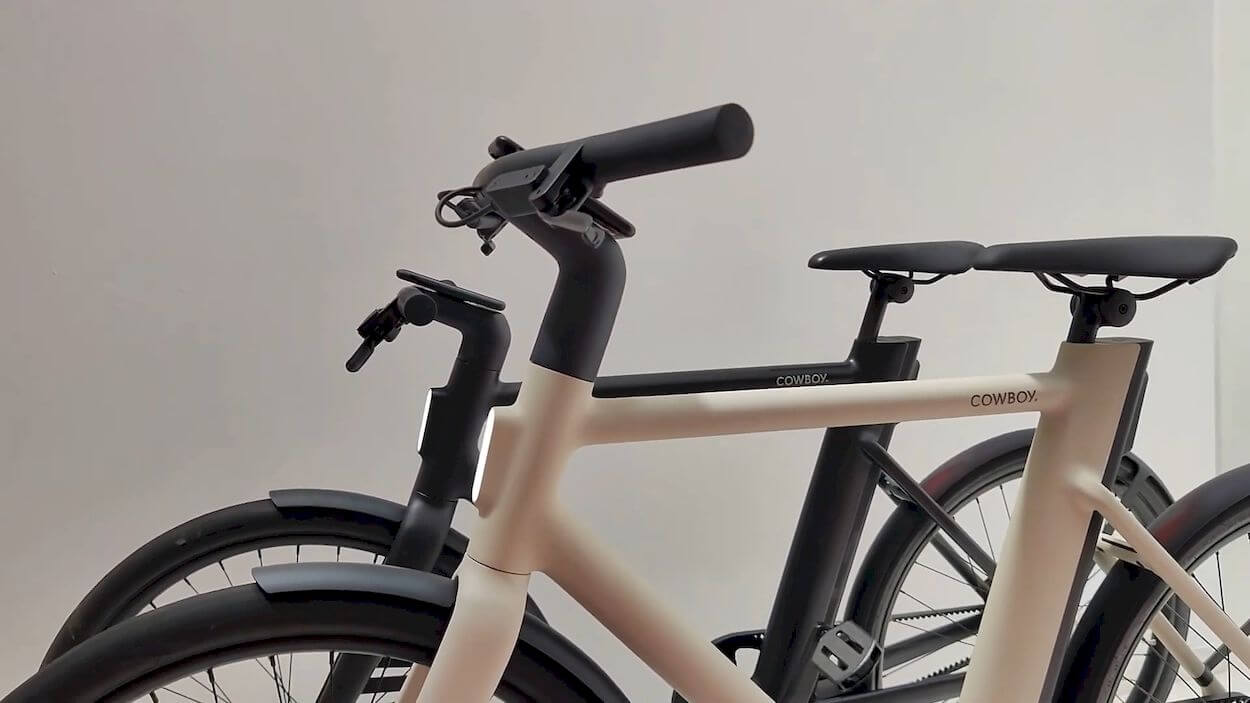 The Cowboy Cruiser stands out in its class for several reasons, one of which is its impressive lightweight design. Weighing just 19.3 kg (42.5 lbs), the e-bike is notably lighter than many other models in the market. This reduced weight enhances maneuverability and makes it easier for riders to handle and transport the Cruiser as needed. The lightweight nature of the e-bike contributes to its overall agility, allowing riders to navigate through crowded urban environments with ease.
Driving and Battery
The Cowboy Cruiser not only impresses with its stylish design and comfort features but also delivers exceptional performance that sets it apart from other e-bikes in its class. Let's explore some of its key performance attributes.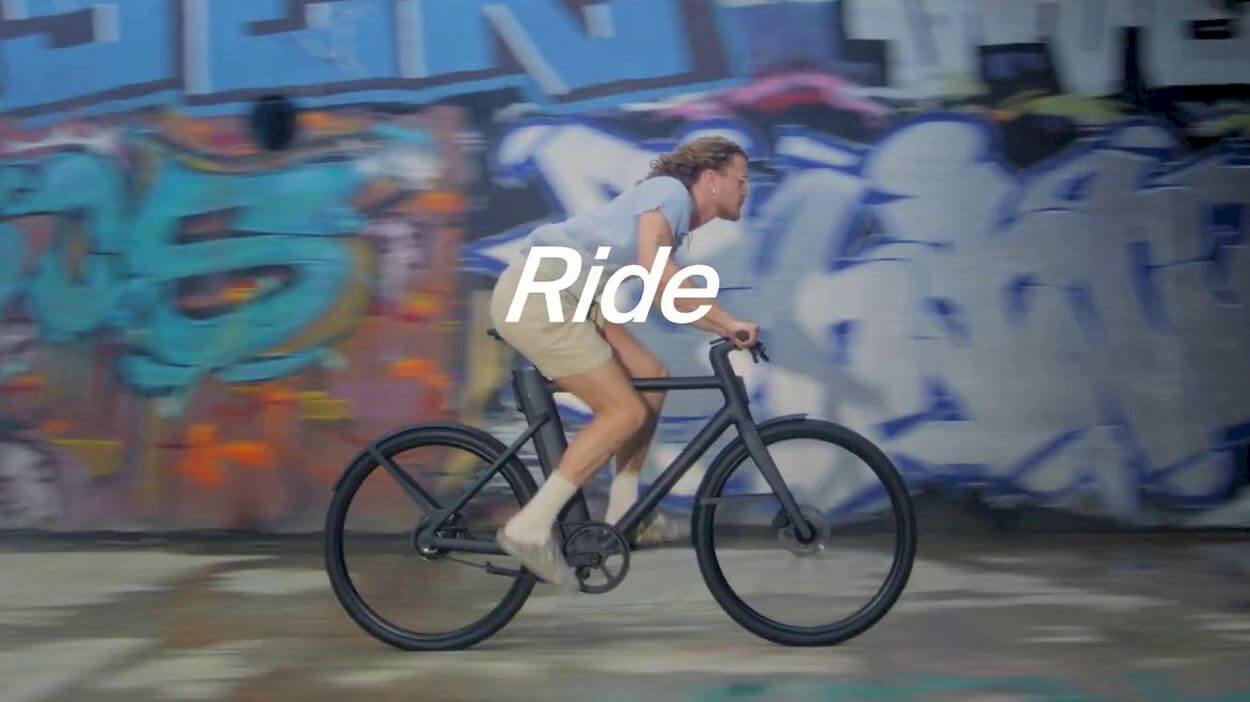 The e-bike is equipped with a powerful electric motor that provides assistance up to a speed of 25 km/h. This assistance ensures a smooth and effortless ride, allowing riders to cover distances more efficiently and with less physical exertion. Whether commuting to work or enjoying a leisurely ride, the Cowboy Cruiser's motor assists riders in maintaining a comfortable and consistent pace.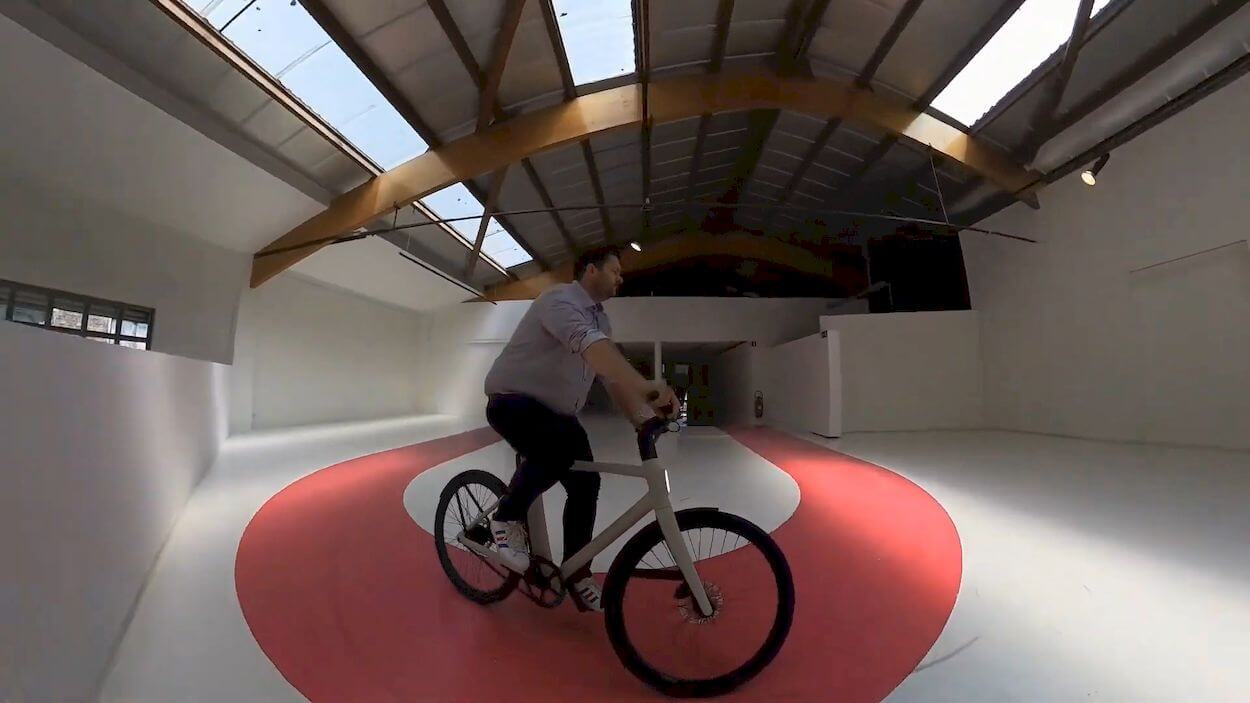 A smooth and enjoyable ride is ensured by the inclusion of several key features in the Cowboy Cruiser. The detachable battery allows for easy charging and replacement, eliminating the need for riders to bring the entire e-bike inside when recharging.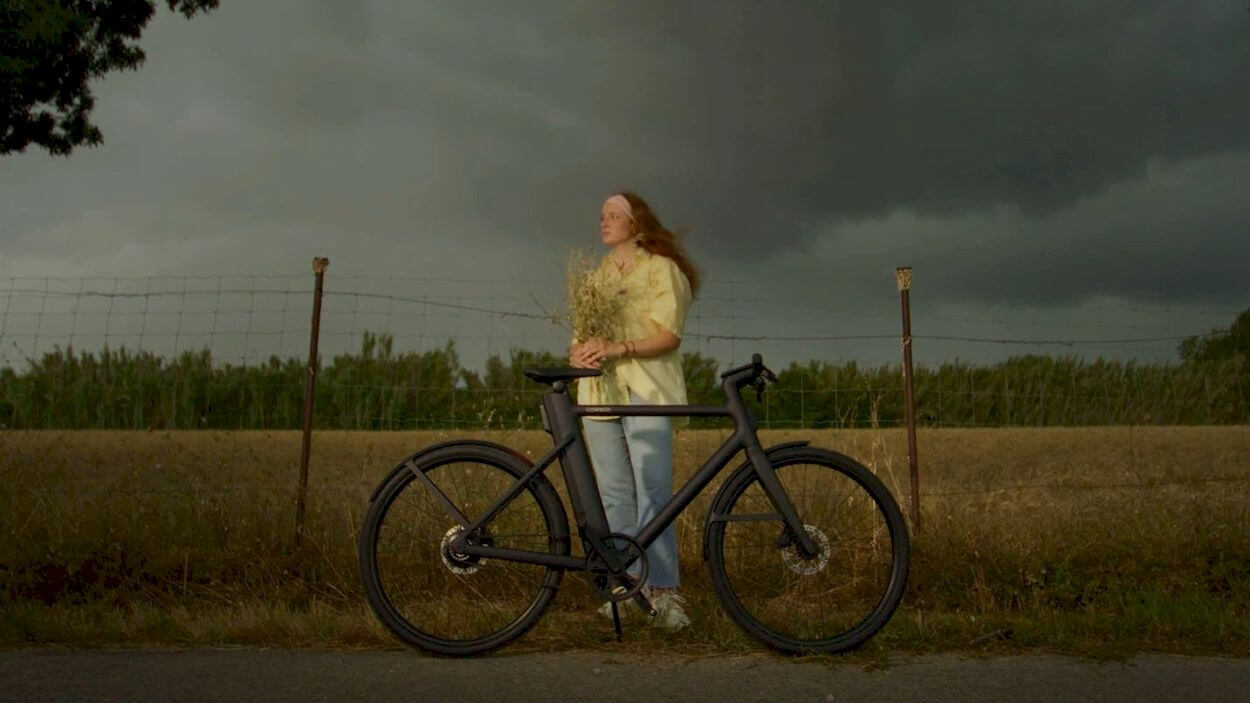 When it comes to battery range, the Cowboy Cruiser offers impressive capabilities. Depending on riding conditions and factors such as terrain and rider weight, the e-bike can cover distances ranging from 40 to 80 km on a single charge. This range makes the Cruiser a reliable companion for various types of rides, whether it's a short trip around the city or a longer journey exploring scenic routes.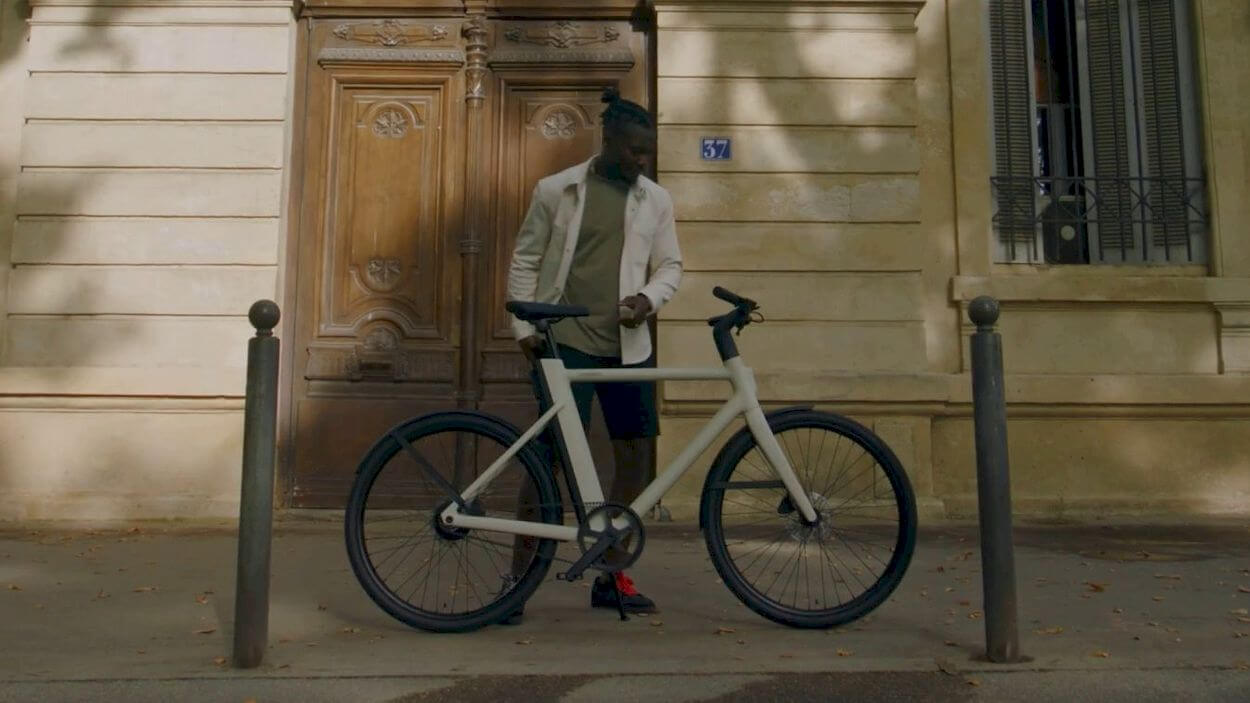 Safety remains a top priority for Cowboy, as with all its models. The Cruiser incorporates crash detection capabilities, adding an extra layer of protection for riders. In the event of a crash or impact, the e-bike can detect the incident and send an alert to a designated emergency contact. This feature provides riders with peace of mind, knowing that their safety is prioritized by the e-bike's advanced technology.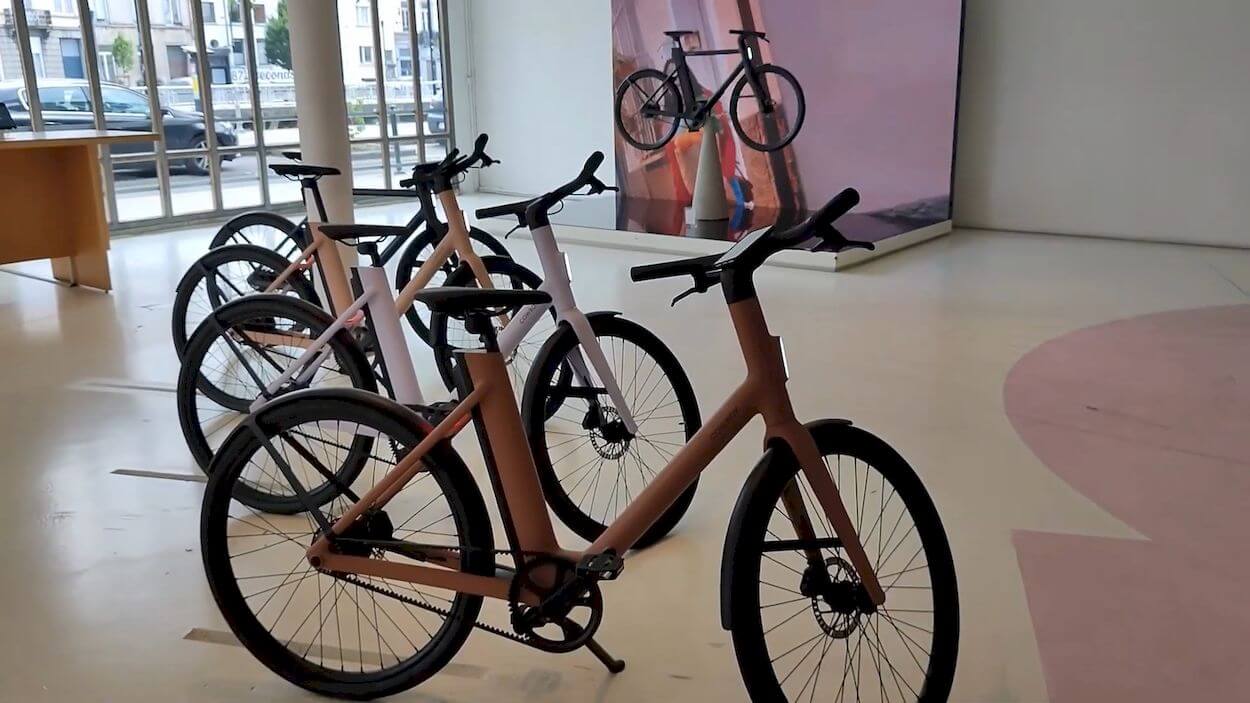 The Cowboy Cruiser also incorporates wireless phone charging, adding an extra level of convenience for riders. With the ability to charge wirelessly, riders can keep their smartphones powered up during their journeys without the hassle of tangled cords or the need for additional charging accessories. This feature is particularly useful for riders who rely on their smartphones for navigation, communication, or tracking their rides.
Cowboy Cruiser:
Price and Availability
We are thrilled to share the exciting news that the Cowboy Cruiser is now available for purchase at a special price of $3,393. This competitive pricing allows customers to own a high-quality and feature-rich e-bike at an attractive value. Interested buyers can visit the Cowboy website to explore the options and place their orders. The Cruiser is offered in two elegant colorways: black and sand, providing customers with a choice that suits their personal style and preferences.
To ensure convenience and accessibility, Cowboy has established a network of 300 retail partners across Europe. This widespread presence allows customers to choose the option of picking up their Cowboy Cruiser from a local partner, ensuring a seamless and efficient purchasing experience. This localized approach emphasizes Cowboy's commitment to customer satisfaction and serves to enhance the overall ownership journey for buyers.