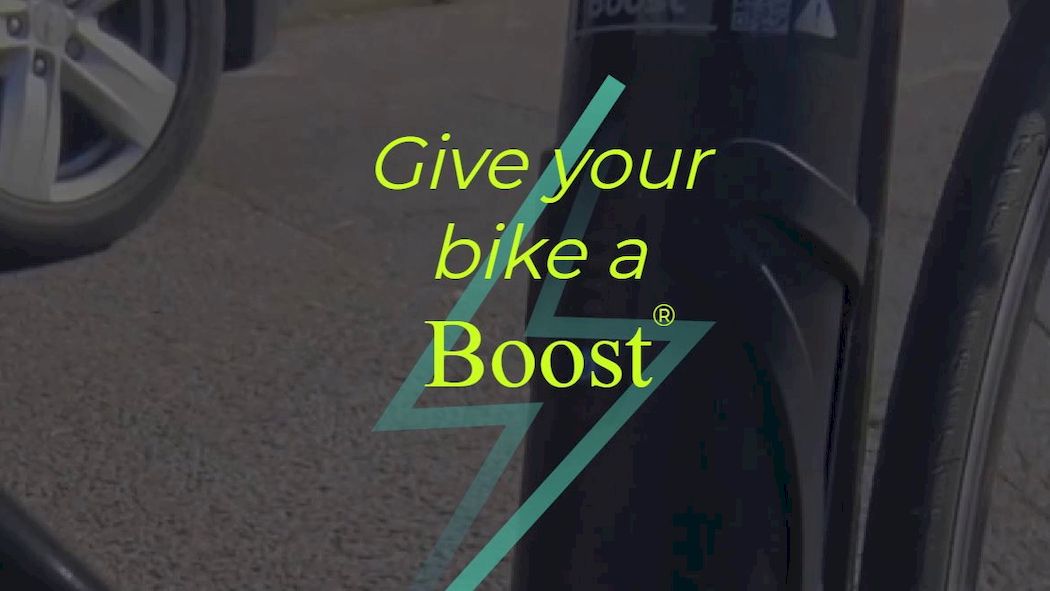 Nick Bailey, a design engineer and member of the cycle trade, created an electric bike conversion kit that is built in the UK. Nick has acquired funding to increase manufacturing and launch the product in bike stores.
Since most rivals sell directly to consumers, the product is reported to be the first of its kind to seek distribution through bike shops. Boost claims that this presents an opportunity to convert customers who cannot afford an entire electric bike rather than losing the sale.
Additionally, according to founder Nick, there are an estimated 38 million abandoned bikes in the UK that might be revived. He informed CI.N that a European pilot is currently running in Copenhagen.
He said, "This money will enable us grow our shop network from about 30 to over 100 locally, build on our R&D initiatives, and expand our UK manufacturing competence.
The company is in the process of raising six figures in angel capital. Supporters come from a group of affluent people who are interested in sustainable transportation and have made profitable investments in bicycle innovation.
Design Engineer Nick Bailey created the kit by combining his two interests in constructing and riding motorcycles. "I like to think that I follow the great British tradition of fusing many elements to produce something fresh and intriguing. I've fixed and rebuilt dozens of bikes over the years, and now I'm on a mission to aid others in saving theirs. People will be able to update their outdated bicycles thanks to Boost, which will motivate them to ride more frequently.
Nick acknowledges that not all businesses will be eager to invest in the less expensive but more widely available end of the electric bike market, but he claims that carrying his equipment will keep sales staff flexible.
He continues, "Mechanics also find the kit incredibly straightforward to fit. The kits are essentially a simple solution for bike shops to extend their eBike capacity."
"Boost has provided us with excellent support, but I haven't really needed it because the kit is so easy to install. The pedal sensor is incorporated inside the motor, among other things, a mechanic from one of the first shops to sign up for the Boost network said.
The kits are currently on hand, and thanks to this fundraising effort, the local supply is expected to increase dramatically.
The kits cost £350 and are available in stores. The engine, a battery with a 50km range, the Boost controller, and access to the free Boost app are all included in this pricing. An optional wireless handlebar display device is an add-on for kits. The business may construct wheels on its own or with assistance from Boost as needed. The RRP to the consumer is approximately £580 (+ VAT) in all.
The device will be on display for retailers in April during the Cycle Show at Alexandra Palace. On boostbike.uk, you can get a detailed tech spec.